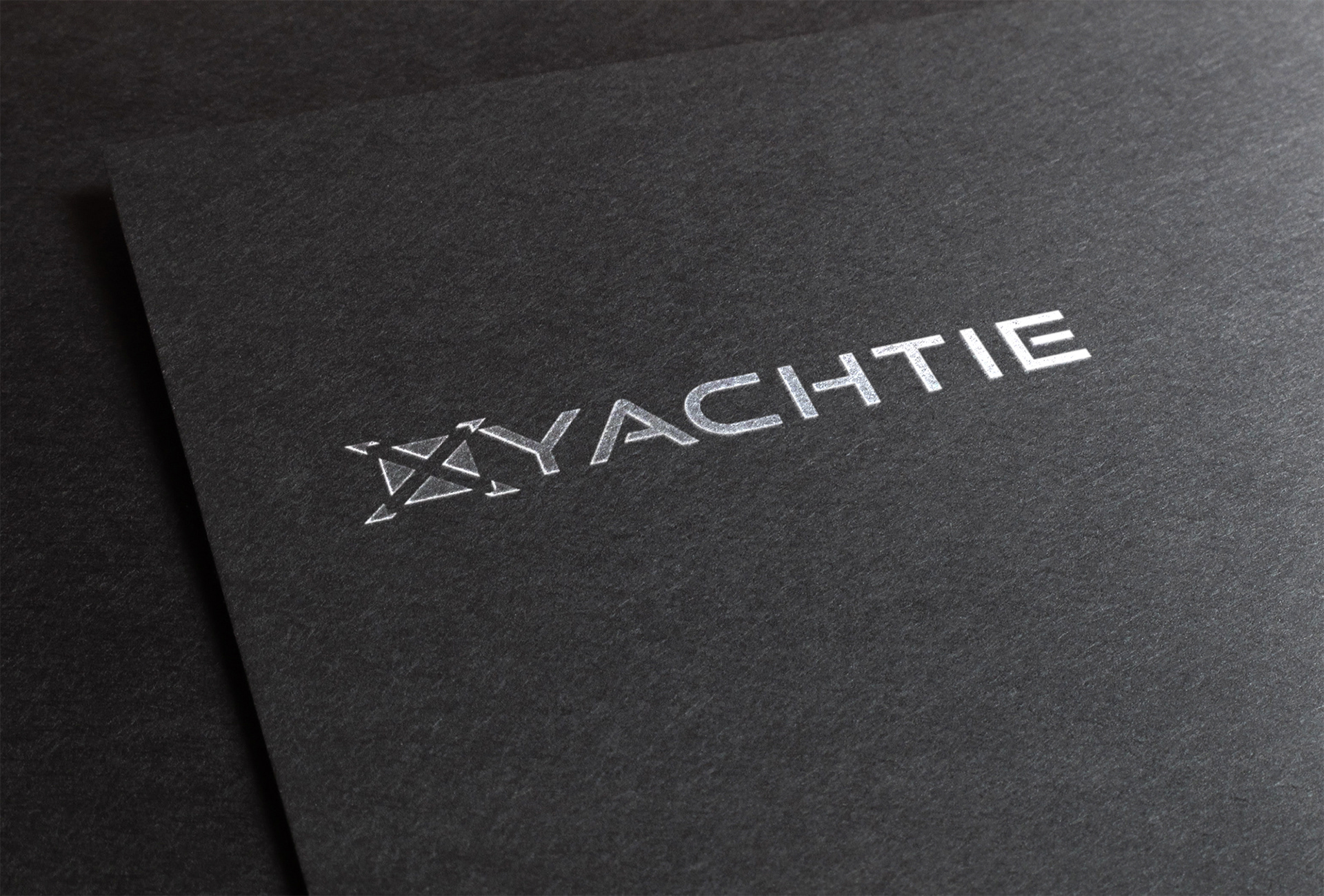 I've been working on yachts and traveling the world for the past 5 years. My passion for design made me to start a small side web design and development business 3 years ago. Main idea, vision creating this this logo was to represent expedition, exploring, freedom and at the same time keeping strong, bold, solid look.

Letter X is created to show "Out of the box" way of thinking.
The sea is one of the things that inspire me the most in my design projects.