The winning design out of 1851 entries on an online contest for a logo/branding design
PROJECT REQUIREMENTS
"We are looking for a logo for our ranch that we can use for freeze branding our
horses as well. Our ranch is called Azzurri Ranch and we would like to have AR
on the brand. The detail on the lettering cannot be too intricate or it will not translate to the
brand. If using colors we prefer light blue."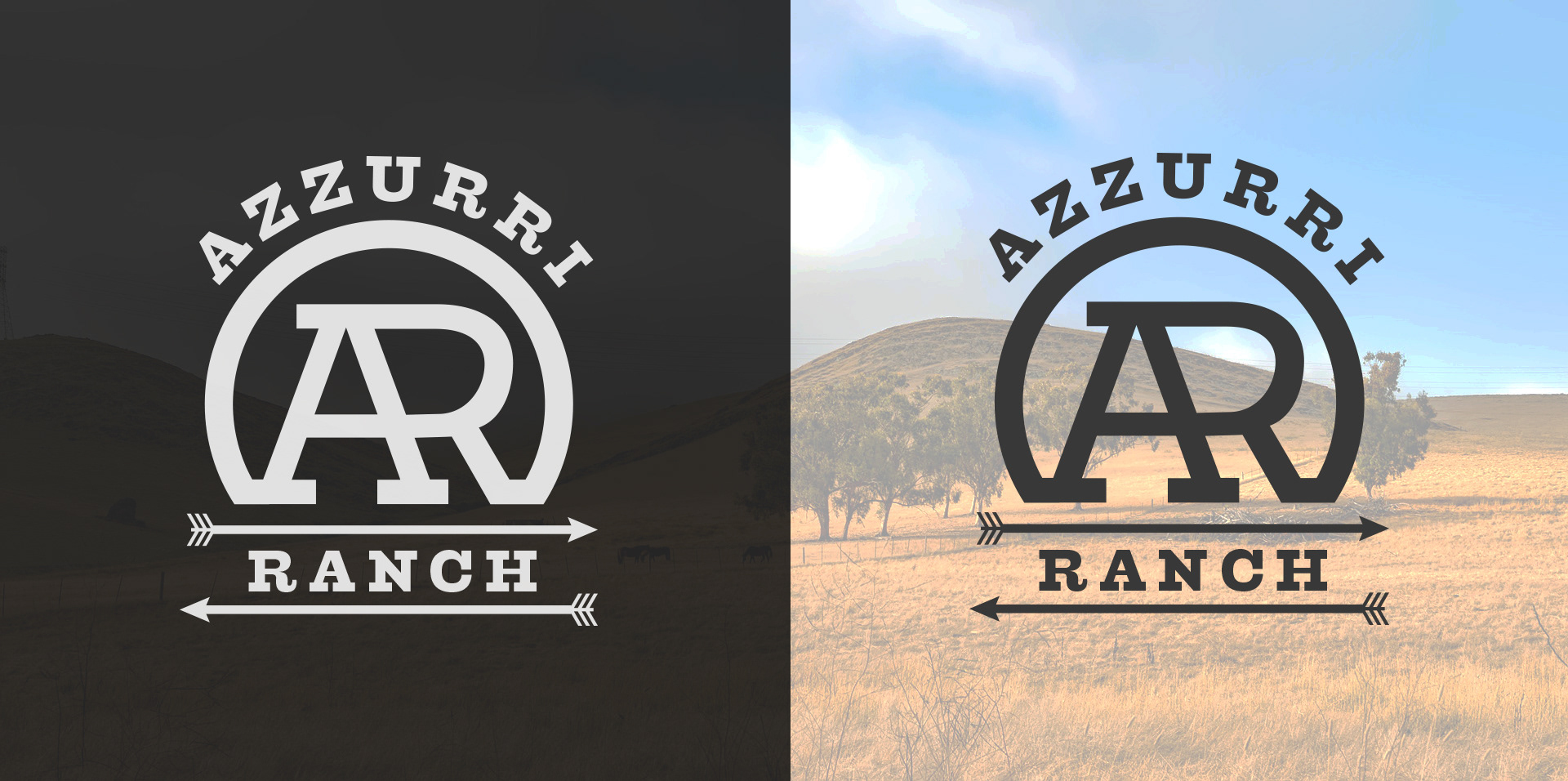 My main goal was to create strong, bold & recognizable logo for the client. Letters A & R have to be connected in a composite unit. The logo has to have arrows included in the artwork as per client's preference.

"Working with Juri was efficient, creative, and easy! We love the branding logo that was designed for us, and any small changes we needed were completed with ease. "